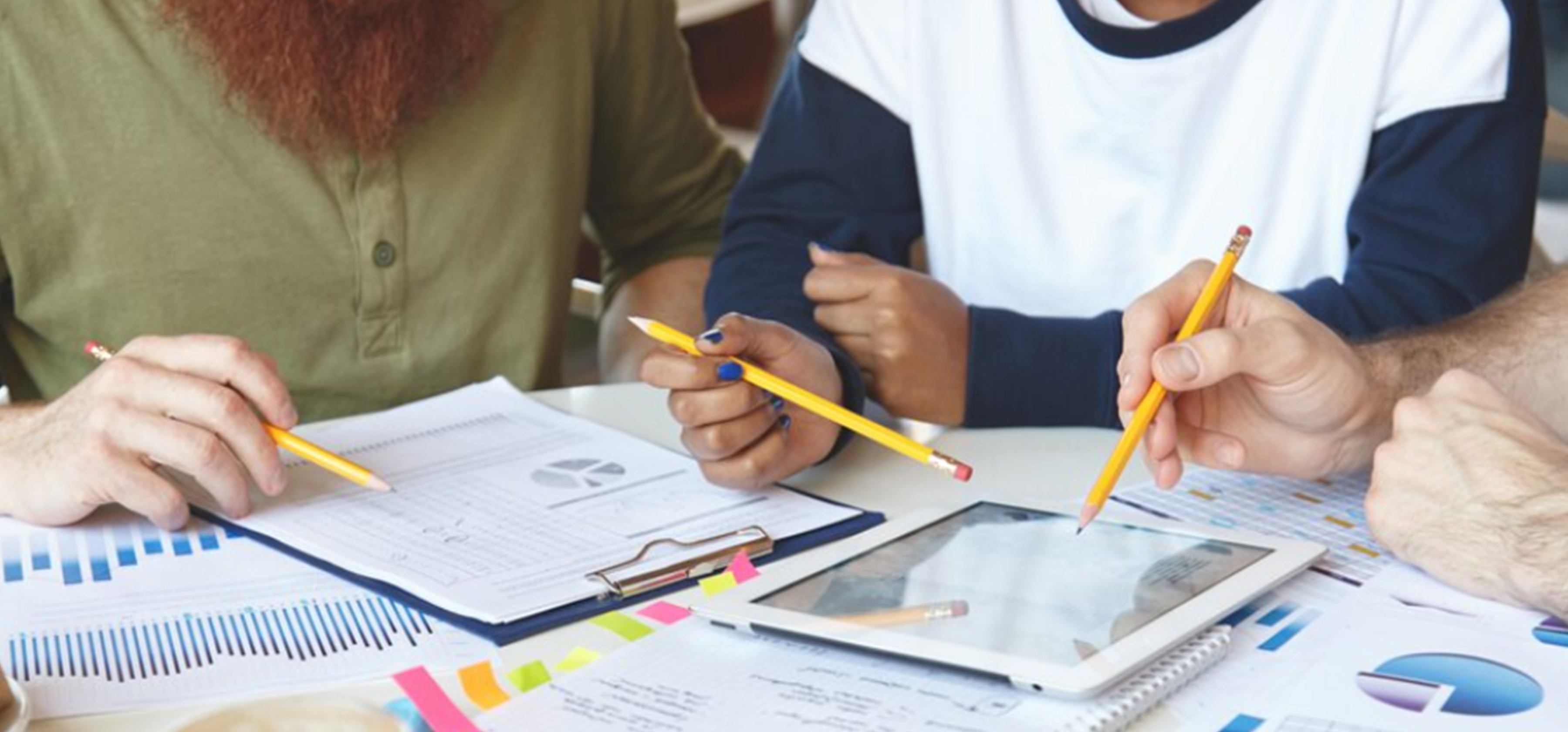 Content Ideation and Topic Research
We believe that great content begins with compelling ideas and thorough research at Bayshore Communication. Our content ideation and topic research process combines creativity with strategic analysis to ensure your content stands out and captures your target audience's attention.
Researching Trending Topics and Industry Insights
Staying up to date on industry trends and insights has become essential for creating relevant and engaging content. To identify emerging trends, hot topics, and burning questions, our team of experts immerses themselves in industry news, reputable sources, and social media conversations. We ensure that your content remains current by researching trending topics, capturing the attention of your audience and establishing your brand as an industry thought leader.
Analyzing Competitor Content and Identifying Content Gaps
Understanding your competitors' content strategies provides valuable insights and helps identify opportunities to differentiate your brand. We conduct a thorough analysis of your competitors' content, examining their formats, messaging, engagement levels, and overall effectiveness. By pinpointing gaps in their content offerings, we can develop unique and valuable content that fills those voids, setting your brand apart from the competition.
Conducting Content Gap Analysis for Identifying Opportunities
We conduct a content gap analysis to create content that truly resonates with your audience. Examining your existing content assets and identifying areas where additional content is required to address specific topics or audience needs is part of this process. We uncover opportunities to provide valuable information, answer questions, and engage your audience in ways that your competitors may have overlooked by conducting a comprehensive content gap analysis. This approach ensures that your content is not only valuable but also tailored to your target audience's specific needs.
Content Optimization
Effective content optimization requires keyword research and optimization. Our team conducts extensive keyword research in order to identify relevant terms and phrases, ensuring that search engines recognize relevance and rank content higher. We also work hard to improve the visibility and readability of meta tags, headers, and on-page elements. Concise, well-structured paragraphs, bullet points, and relevant headings and subheadings improve readability and user experience. A thorough SEO audit of existing content is performed, identifying areas for improvement and making recommendations to improve visibility and effectiveness. This fine-tuning ensures that organic traffic continues and that search engine rankings improve. Visit our SEO Services to discover more about the gems we've stored only for you.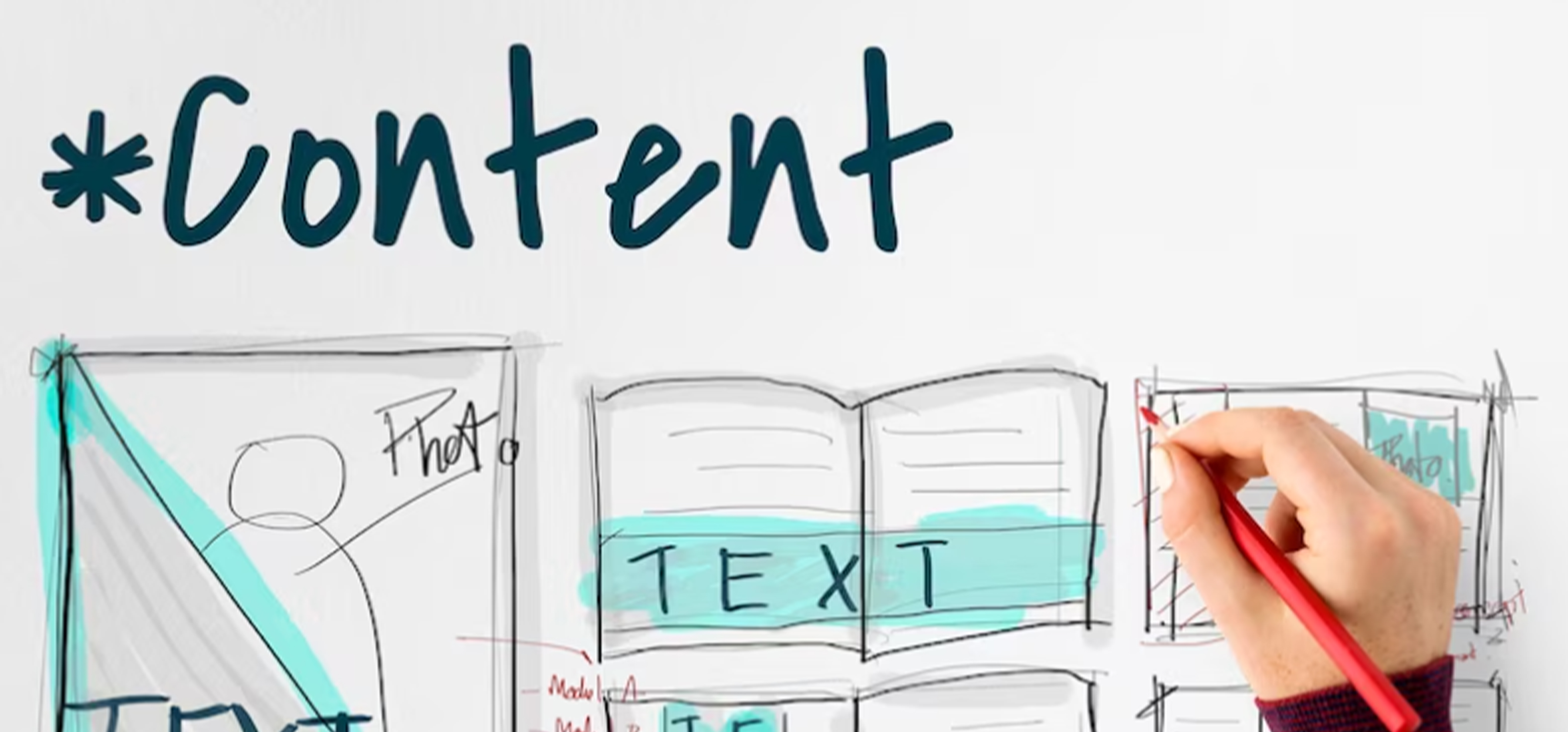 Content Distribution Strategy
We are aware that producing high-quality content is only the beginning. To actually make an impact, your information must be distributed effectively to the correct audience. Our team of professionals combines technical expertise with creative approaches to create a comprehensive content distribution strategy that maximizes the reach and engagement of your content.
Determining the Most Effective Channels and Platforms
With countless channels and platforms available, it's crucial to identify the ones that will best serve your content and reach your target audience. We conduct in depth research and analysis to determine the most effective channels for your content distribution, considering factors such as your audience demographics, content format, and industry trends. By identifying the channels that align with your goals, we ensure that your content reaches the right people at the right time.
Crafting a Tailored Distribution Plan for Maximum Reach
In today's competitive digital market, generic distribution isn't going to cut it. We create a distribution strategy that is unique to the content you provide, taking into account its format, messaging, and target audience. Whether it's blog entries, videos, infographics, or other sorts of information, we create a distribution strategy that maximizes its reach and effect. We ensure that what you produce receives the attention it deserves by picking the correct platforms, optimizing content for each channel, and effectively timing delivery.
Leveraging Social Media, Email, and Other Channels
Social media and email remain powerful channels for content distribution. We leverage social media platforms, such as Facebook, Twitter, LinkedIn, Threads, and Instagram, to amplify your content reach, engage with your audience, and encourage social sharing. Additionally, we utilize email marketing techniques, such as segmented lists and personalized campaigns, to deliver your content directly to your subscribers' inboxes. Through the strategic use of social media and email, we enhance your content's visibility and foster stronger connections with your audience.
Content Syndication and Partnership Opportunities
Content syndication and partnerships open up new avenues for amplifying your content's reach. We identify relevant content syndication platforms, industry publications, and partnering opportunities to distribute your content to a wider audience. We increase the exposure, legitimacy, and reach of your content by engaging with trustworthy partners, influencers, and industry experts. Our approach to content syndication and collaborations is purposeful, ensuring that your material reaches untapped audiences and generates important engagement.
Content Calendar Management
Effective content marketing necessitates meticulous preparation and structure. We realize the value of a well-structured content calendar in ensuring regular and timely delivery of your material at Bayshore Communication. To speed the content production and publication process, our team combines technical knowledge with effective coordination.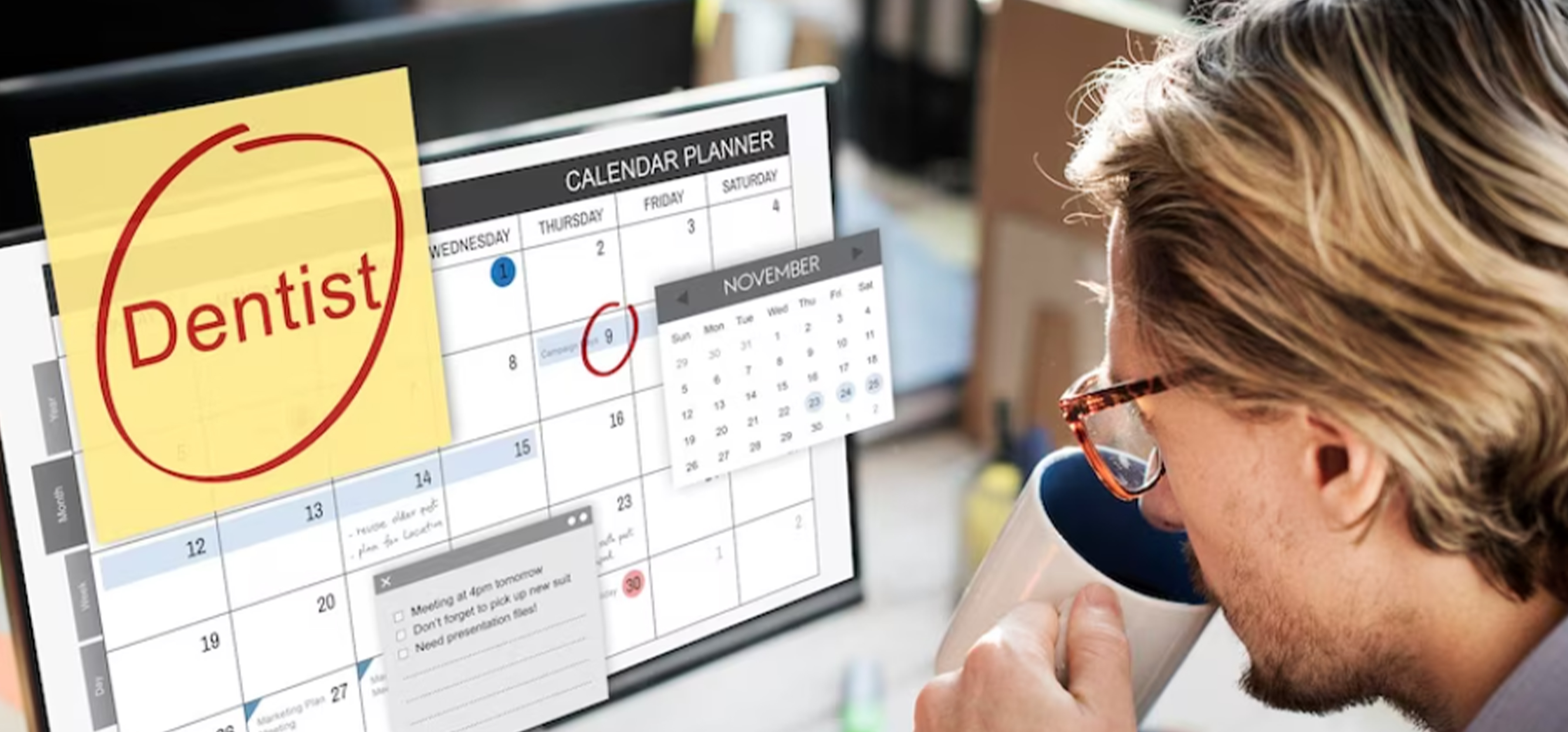 Organizing and Scheduling Content Publication
A structured content calendar acts as a guide for your content marketing activities. We collaborate with you to manage and schedule your content's publishing, providing a smart and consistent approach. We maximize the impact and engagement of your content by determining the best timing, frequency, and platforms for release. The content calendar serves as a primary centre for keeping everyone engaged, on track, and up to date on upcoming material.
Coordinating with Content Creators and Stakeholders
Smooth coordination between content creators and stakeholders is essential for a successful content marketing campaign. Our team takes charge of coordinating with content creators, such as writers, designers, and videographers, to ensure timely delivery of high-quality content. We facilitate seamless communication, gather inputs, and provide clear guidelines to ensure that the content aligns with your brand voice and strategy. By effectively managing the collaboration process, we ensure that the content produced meets your expectations and resonates with your target audience.
Ensuring Content Consistency and Timely Delivery
When it comes to content marketing, consistency is everything. We realize how critical it is to maintain a regular flow of material in order to keep your audience interested and establish brand recognition. Our team strictly adheres to the content calendar, ensuring that content is produced on time and in accordance with your overall strategy. We ensure that all stakeholders are informed of their duties and deadlines by providing regular updates and reminders. We assist you in establishing a reliable and trustworthy presence in the minds of your audience by stressing timely delivery and content consistency.