Custom Illustrations and Infographics
We design visually appealing visuals for websites, social media posts, and marketing materials to enhance narrative and create memorable brand experiences. Bayshore also excels in capturing a brand's identity and leaving an eternal mark by showing its own personality through original artwork.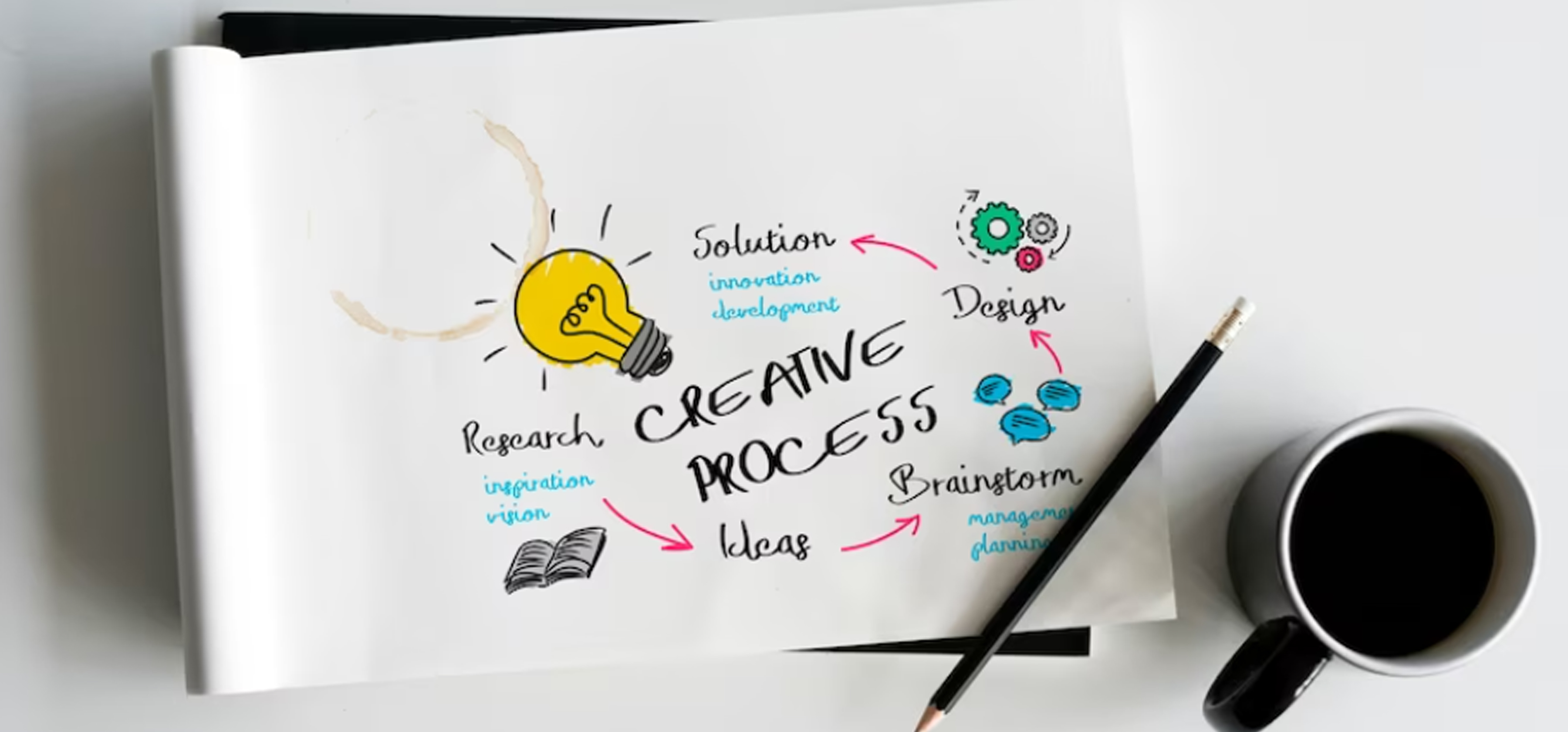 Visual Storytelling with Custom Illustrations and Infographics:
The power of visual storytelling to capture the attention and imagination of your audience is unimaginable. Our team of skilled illustrators specializes in creating custom illustrations and infographics that bring your brand's narrative to life. Through the art of illustration, we transform complex ideas into engaging visuals that resonate with your target audience. Whether it's creating illustrations for your website, social media posts, or marketing materials, our custom illustrations enhance your storytelling and create a memorable brand experience.
Engaging Infographics for Clear Communication of Complex Ideas:
Infographics are a powerful tool for conveying complex information in a clear and visually appealing manner. Creating engaging infographics that communicate your message effectively is much more important than most people think. Our team combines data visualization techniques, creative design, and concise copywriting to transform complex data and concepts into visually captivating infographics. By presenting information in a visually digestible format, we help your audience grasp key insights quickly and effortlessly. With our engaging infographics, you can effectively communicate complex ideas and captivate your audience's attention.
Illustrate Your Brand's Unique Personality with Custom Artwork:
Every brand has a unique personality, and custom artwork allows you to showcase it visually. At Bayshore Communication, we specialize in creating custom artwork that reflects your brand's identity and captures its essence. Whether it's whimsical illustrations, bold graphics, or hand-drawn elements, our talented artists work closely with you to understand your brand's personality and create artwork that embodies it. By incorporating custom artwork into your designs, you infuse your brand with authenticity and originality, making a lasting impression on your audience.
Packaging Design Services
In a crowded marketplace, captivating packaging designs are essential for grabbing the attention of potential customers. What you need is a specialized team to create packaging designs that make your products stand out on the shelves. Our creative designers use their creativity, industry knowledge, and technical ability to create visually attractive packaging that draws attention right away. We ensure that your packaging captivates consumers and entices them to investigate what you're selling further, from unusual shapes and brilliant colours to imaginative graphics and text. You can make a remarkable first impression and enhance your chances of turning browsing clients into loyal shoppers by using our appealing packaging designs.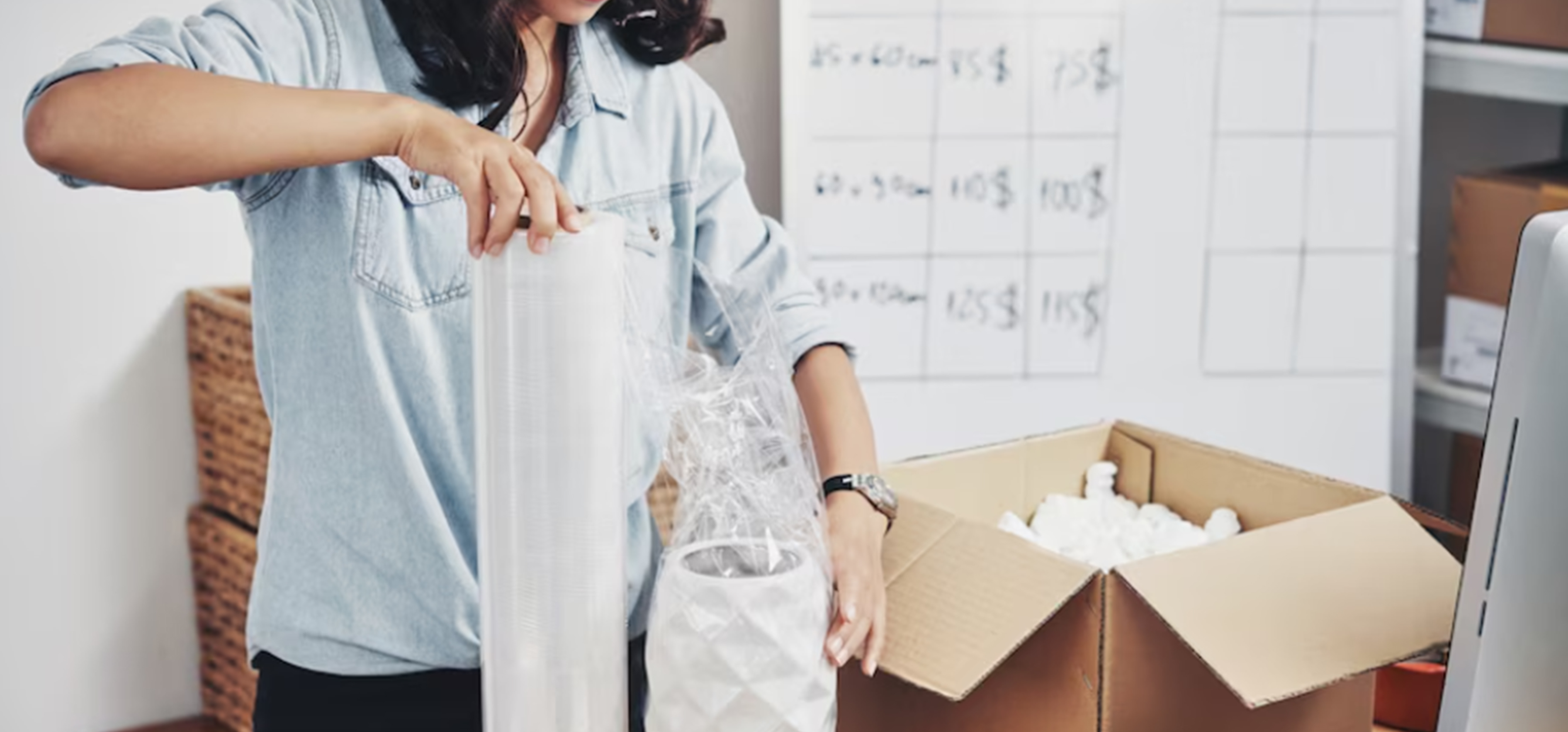 Informative and Impressive Packaging for Brand Visibility:
Packaging is not just about aesthetics—it's also a powerful marketing tool for communicating key information about your product. We understand the importance of informative and impressive packaging that effectively conveys your brand's message. Our designers strategically incorporate product details, benefits, and branding elements into the packaging design, ensuring that customers have a clear understanding of what your product offers. We also employ eye-catching visuals and attention grabbing copy to enhance brand visibility and make your packaging memorable. With our packaging designs, you can effectively communicate your brand's value proposition and create a lasting impact on your target audience.
Packaging Solutions that Reflect Your Brand Identity:
Your packaging is an extension of your brand identity and should reflect your unique values, personality, and positioning. We offer packaging design solutions that align seamlessly with your brand identity. Our designers take the time to understand your brand and its target market, allowing us to create packaging designs that resonate with your audience. We incorporate your brand colors, typography, and visual elements to ensure that the packaging becomes a recognizable representation of your brand. By maintaining consistency across your packaging designs and other brand touchpoints, you reinforce brand recognition and create a cohesive brand experience for your customers.
Typography Design Expertise
Bayshore Communication provides curated typography design to complement brand visuals while maintaining consistency across collateral. Our experienced designers carefully select fonts based on aesthetics, values, and emotional impact, ensuring that your audience is left with an impression that stays with them. We also provide customized fonts to help you create cohesive and memorable designs by taking into account factors like font pairing, hierarchy, and composition.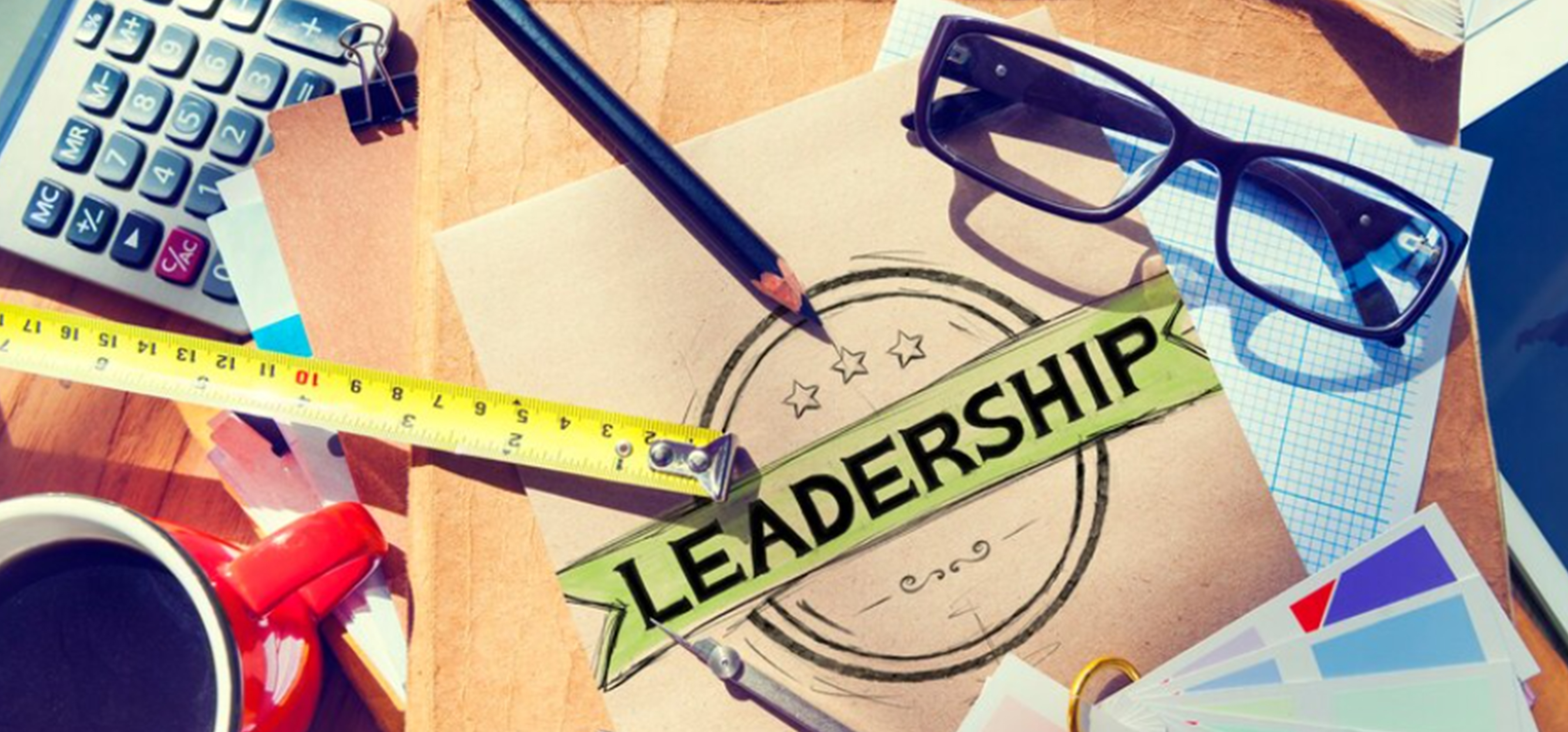 Curated Typography Design to Enhance Brand Visuals:
Typography is a powerful design element that can greatly enhance your brand's visuals. Our specialty is curated typography design that adds depth and personality to your brand identity. Our experienced designers carefully select fonts that align with your brand's aesthetic and values. We consider factors such as readability, legibility, and emotional impact to create a typography system that complements your brand's visuals and effectively communicates your message. With our curated typography design, your brand's visuals will be elevated to new heights, leaving a lasting impression on your audience.
Customized Fonts for Consistent Branding Across Collateral:
Consistency is key when it comes to branding, and typography plays a vital role in maintaining that consistency across your collateral. We offer customized fonts that ensure consistent branding across all your materials. Our designers can create a unique font or modify existing fonts to align with your brand's personality and aesthetic. By using customized fonts in your branding collateral, including websites, marketing materials, and social media graphics, you create a cohesive and recognizable visual identity that strengthens brand recall and builds trust with your audience.
Impactful Typography Choices to Create Memorable Designs:
Typography choices can have a significant impact on the overall design and memorability of your brand. We know the power of impactful typography choices. Our designers carefully analyze your brand's values, target audience, and messaging to select fonts that evoke the desired emotions and create a memorable visual experience. We consider factors such as font pairing, hierarchy, and composition to create designs that are visually compelling and effectively communicate your brand's message. By making impactful typography choices, we help your brand leave a lasting impression on your audience and stand out from the competition.
Engaging Motion Graphics and Videos
Understanding your vision, objectives, and target audience is an important part of our collaboration process. We investigate demographics, psychographics, and behavioural tendencies in order to create motion graphics that will engage and fascinate your audience. Exploring graphic styles, animation techniques, and storytelling approaches are all part of our creative brainstorming phase. We create fascinating stories and messages that will resonate with your audience, resulting in a unified narrative that will engage, educate, and entertain them. Head on to our Captivate Your Audience with Engaging Motion Graphics Services to know more.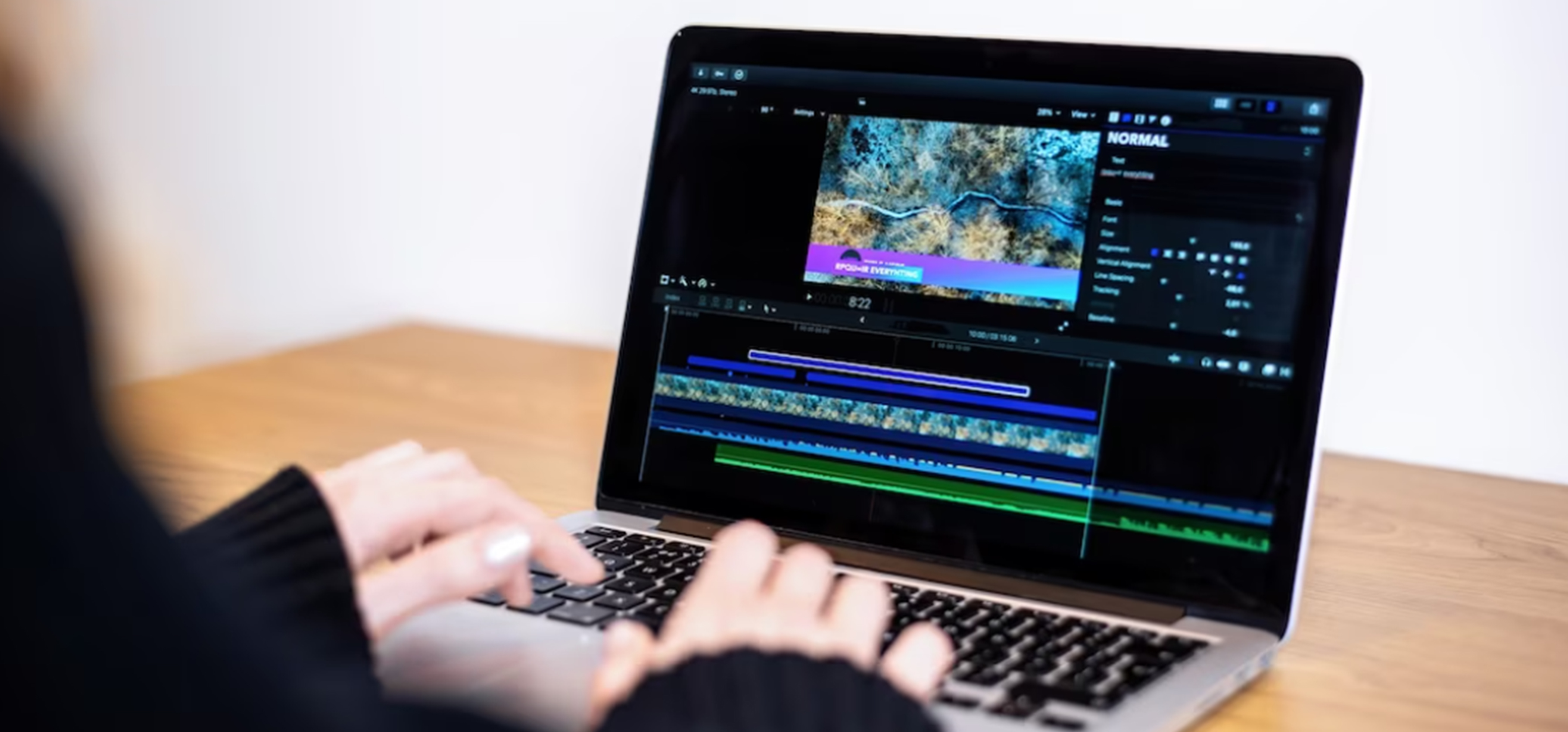 Professional Image Editing and Retouching
Bayshore Communication's professional image editing services enhance visuals with advanced techniques and software to ensure maximum impact. Our team retouches images, correcting flaws and optimizing them for various uses. We also offer compositing and colour correction services to improve image quality by combining multiple images and ensuring accurate representation.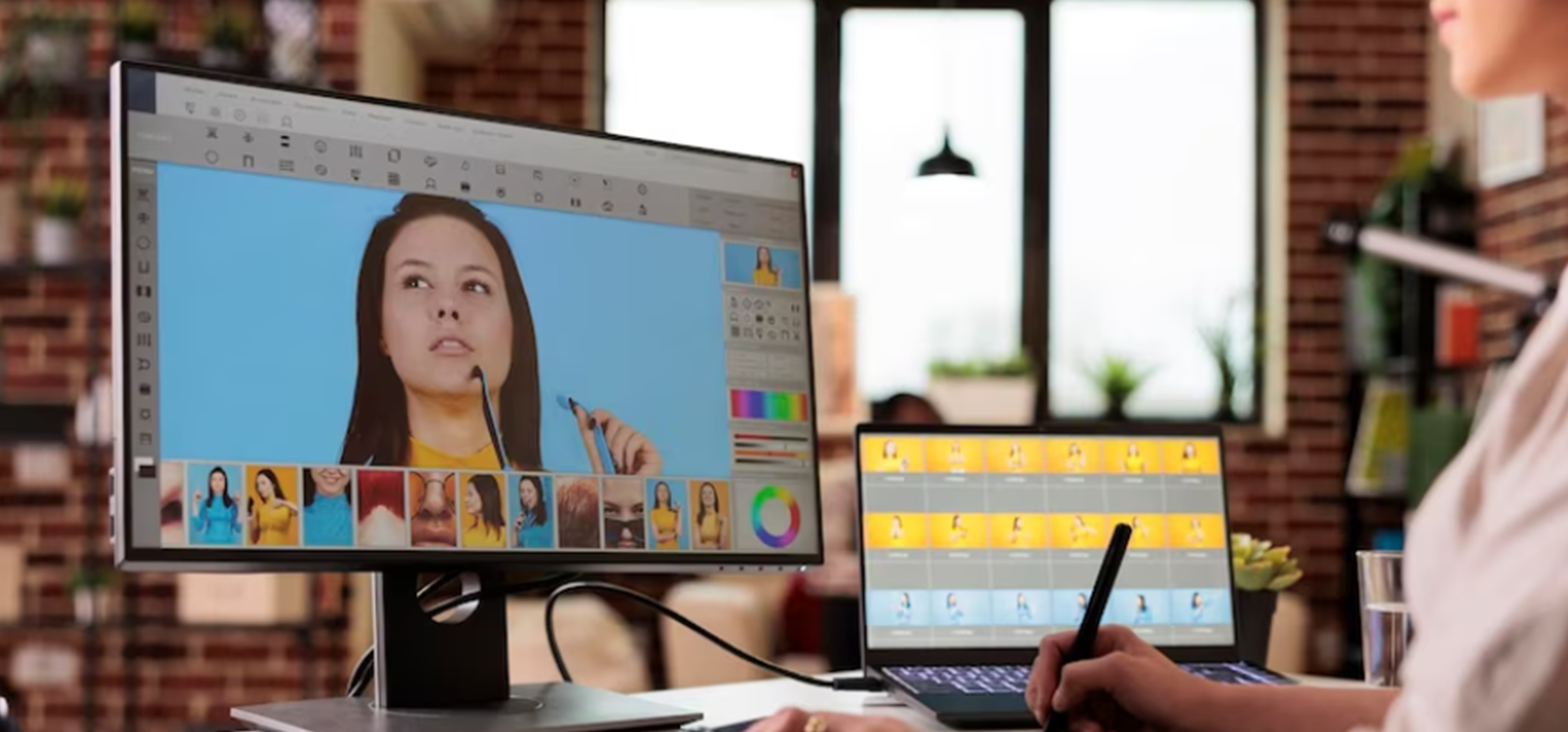 Enhance Visuals with Professional Image Editing Services
High quality and visually appealing images are crucial for making a strong impact. We provide professional image editing services to enhance your visuals and ensure they stand out from the crowd. Our skilled team of editors utilizes advanced editing techniques and software to optimize your images for maximum visual impact. We can adjust brightness, contrast, saturation, and other elements to enhance the overall look and feel of your images. With our professional image editing services, your visuals will be polished to perfection, captivating your audience and leaving a lasting impression.
High-Quality Image Retouching for Polished Visuals
Sometimes, images may require specific enhancements or corrections to achieve a polished and professional look. Our team excels in high quality image retouching, addressing imperfections, and optimizing images for various purposes. Whether it's removing blemishes, smoothing out skin tones, or enhancing product details, we meticulously retouch your images to ensure they look their best. With our expertise in image retouching, we can transform ordinary photos into stunning visuals that highlight the best features of your subject matter.
Compositing and Color Correction to Elevate Image Quality
In some cases, you may need to combine multiple images or adjust colors to achieve the desired visual impact. Our professionals at Bayshore Communication are masters in compositing and color correction techniques to elevate the overall quality of your images. Through compositing, we can seamlessly merge elements from different images, creating a cohesive and visually captivating final result. Additionally, we apply color correction techniques to ensure accurate and consistent color representation across your images, enhancing their visual appeal and creating a harmonious visual experience.
Visual Content for Social Media Optimization
Bayshore Communication specializes in developing visually appealing content to promote social media engagement and reach. Our creative designers and content strategists develop customized graphics, photos, and videos for a variety of platforms. Visually appealing postings and consistent visual branding establish a strong company identity across many media, improving audience awareness and recall.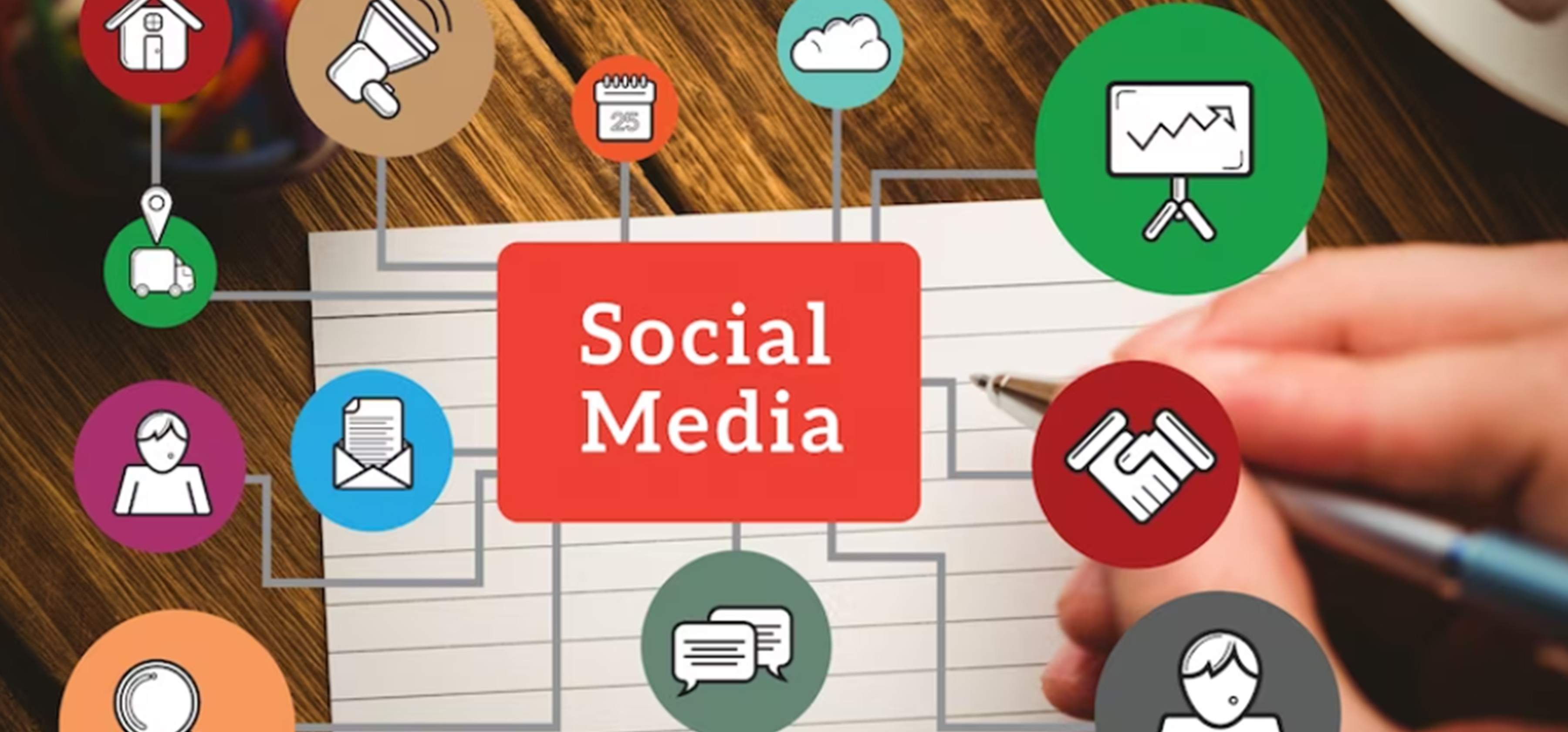 Boost Social Media Engagement with Captivating Visuals
In the frantic world of social media, captivating visuals are essential for grabbing the attention of your audience and driving engagement. We take pride in creating visual content that boosts social media engagement. Our team of creative designers and content strategists work together to develop visually stunning graphics, images, and videos that are tailor-made for various social media platforms. By utilizing captivating visuals, we help you stand out in the crowded social media landscape, capturing the interest of your audience and sparking meaningful interactions.
Stunning Social Media Posts for Increased Reach
Social media is a powerful platform for reaching a wide audience, and attractive posts play a significant role in expanding your reach. Our team understands the importance of designing social media posts that make an immediate impact. We employ attention-grabbing visuals, compelling copywriting, and strategic use of hashtags to ensure that your posts are noticed and shared. By creating posts that are visually appealing and optimized for social media algorithms, we help you increase your reach and attract new followers, expanding your brand's presence in the digital realm.
Visual Branding Solutions for Social Media Platforms
Consistent visual branding across social media platforms is essential for establishing a strong and recognizable brand identity. Our team develops customized templates, graphics, and visual guidelines that ensure consistency in your social media presence. By incorporating your brand colors, typography, and visual elements, we create a cohesive visual experience for your audience, reinforcing brand recognition and enhancing brand recall.
For graphic design services, please contact Bayshore Communication.
We'd love to hear from you if you're ready to take your graphic design to the next level with Bayshore Communication. Contacting us is simple, and we provide several channels for you to reach out and begin conversations about your unique business vision.