Customized Email Marketing Strategy
We can adapt our email marketing plan to promote business growth by understanding each business entity's unique ambitions, target demography, and brand identity. We employ a customized strategy, integrating deep research with market dynamics to create tailored plans that achieve exceptional outcomes. Our systematic approach translates raw data into tailored advertisements that encourage connections and brand loyalty. Our commitment to personalized email strategies is more than just a service; Let's see how we create personalized email strategies through in-depth analysis and personalized marketing plans.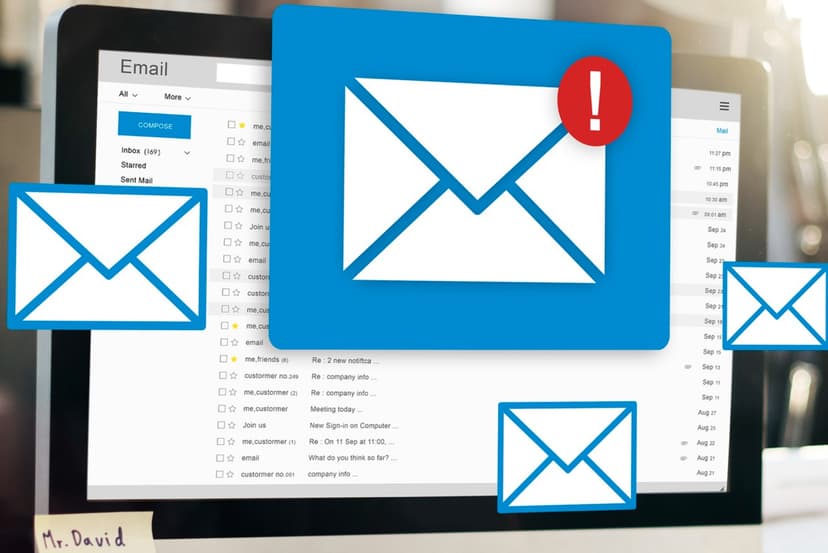 Email marketing necessitates a thorough understanding of your company's goals, objectives, target audience, and market dynamics. Our team works together to identify unique selling propositions and develop customized strategies. Analyzing your industry, competitors, and target market allows you to identify opportunities, understand audience preferences, and develop strategies that set your company apart from the competition.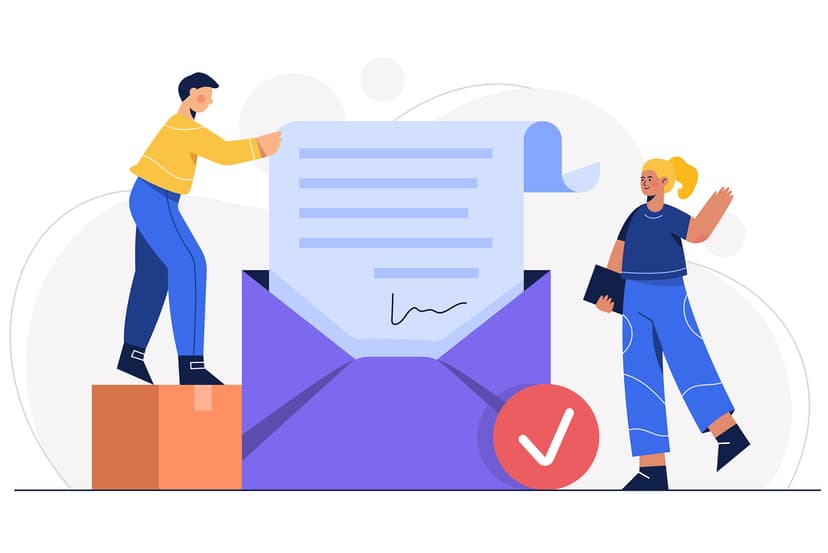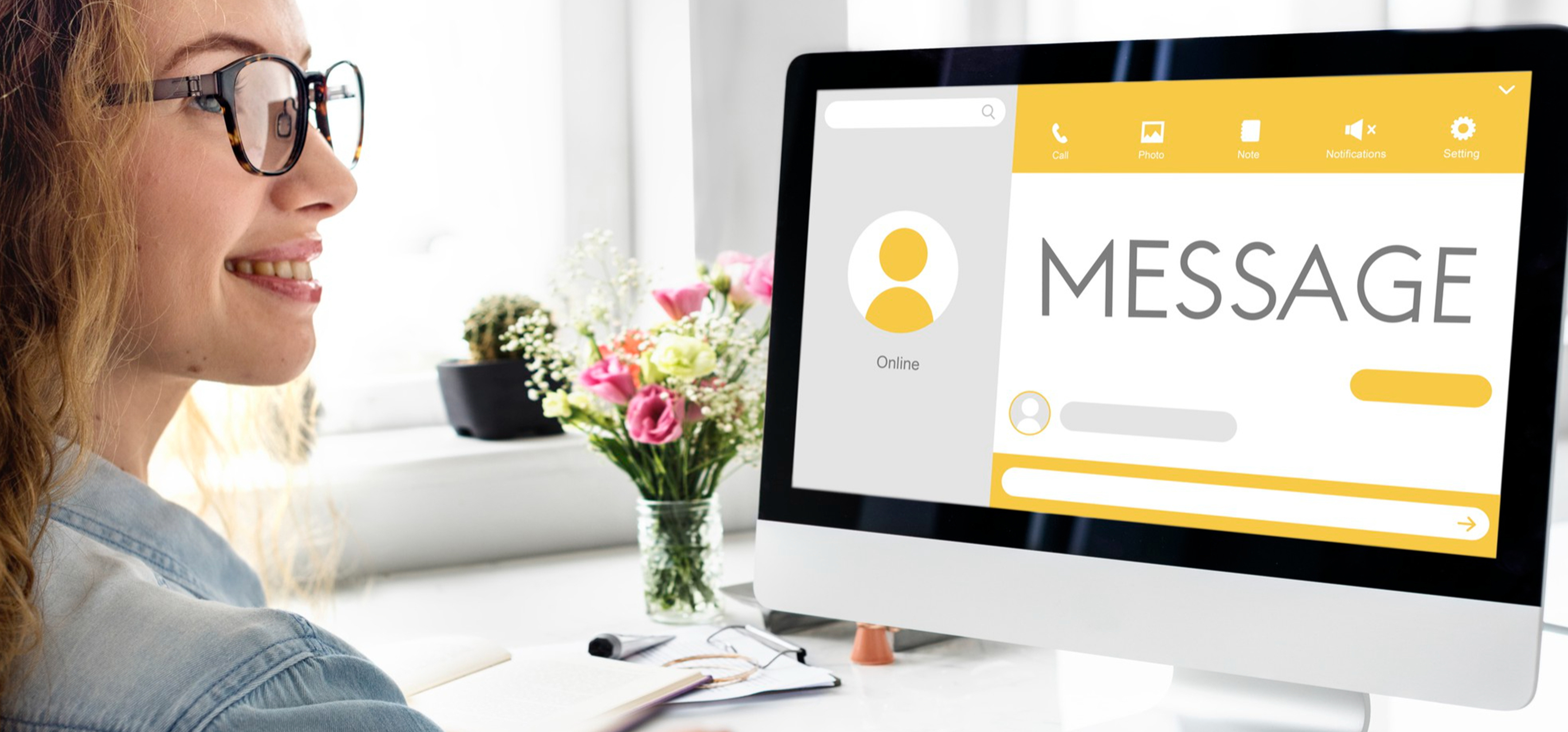 Compelling Email Design and Content
When it comes to email marketing, the design and content of your emails play a crucial role in capturing your audience's attention and driving engagement. Let's look at how our expertise in email design and content can elevate your campaigns.
Visually Stunning Email Templates that Capture Attention
First impressions matter, especially in the crowded inbox of your subscribers. Bayshore Communication's talented designers are skilled at creating visually stunning email templates that are sure to catch the eye. We recognize the significance of a consistent brand identity, and our templates are designed to work in tandem with yours, ensuring a consistent and memorable experience for your recipients.
We use visual elements to make your emails stand out, from captivating header designs to eye-catching graphics and carefully selected color schemes. Our goal is to create an aesthetically pleasing and professional look that immediately grabs your audience's attention and entices them to explore further.
But it's not just about aesthetics; we also prioritize usability and readability. Our designers optimize the layout and structure of your emails to ensure they are visually appealing while maintaining a user-friendly experience across different devices and screen sizes. Whether your subscribers open your emails on a desktop computer, smartphone, or tablet, they will enjoy a visually engaging and seamless viewing experience.
Persuasive and Engaging Email Content for Effective Messaging
While visually stunning emails can catch your audience's eye, it's the content that keeps them engaged and drives them to take action. Bayshore Communication excels at creating persuasive and engaging email content that effectively conveys your message and motivates your subscribers to respond.
Our team of skilled copywriters knows how to strike the right tone and create compelling narratives that resonate with your audience. We take the time to understand your brand voice, target audience, and campaign objectives to tailor the content accordingly. Whether you need to inform, educate, inspire, or sell, we have the expertise to craft content that achieves your goals.
We incorporate proven storytelling techniques and persuasive language to evoke emotions and capture the attention of your readers. By understanding your audience's pain points, desires, and motivations, we can create content that speaks directly to them, establishing a connection and driving engagement.
We strategically place calls-to-action (CTAs) throughout your emails in addition to persuasive copy to drive action. Our experts understand how to create compelling CTAs that entice your subscribers to click, sign up, buy, or take any other desired action. We increase conversion rates by guiding your audience through a well organized email and strategically placing CTAs.
Market Offer
Email Campaign Strategy ($300-$1500)

Email List Building and Management ($300-$1500)

Email Design and Content Creation ($300-$1500)

A/B Testing and Optimization ($300-$1500)

Personalization and Segmentation ($300-$1500)

Email Deliverability and Spam Compliance ($300-$1500)

Performance Tracking and Analytics ($300-$1500)

Email List Segmentation ($300-$1500)

Email Automation Integration ($300-$1500)
Our Offer
Email Campaign Strategy start from $100

Email List Building and Management start from $100

Email Design and Content Creation start from $100

A/B Testing and Optimization ($200-$250)

Personalization and Segmentation start from $50

Email Deliverability and Spam Compliance ($200-$250)

Performance Tracking and Analytics start from $100

Email List Segmentation ($200-$300)

Email Automation Integration ($150-$200)
Targeted List Building and Management
A targeted email list is an essential component of a successful email marketing strategy. We specialize in developing strategies for increased engagement through the development of targeted email lists, advanced subscriber data management and segmentation, and the implementation of personalized strategies for improved email campaign performance. Let's talk about how our experience with targeted list building and management can transform your email marketing efforts.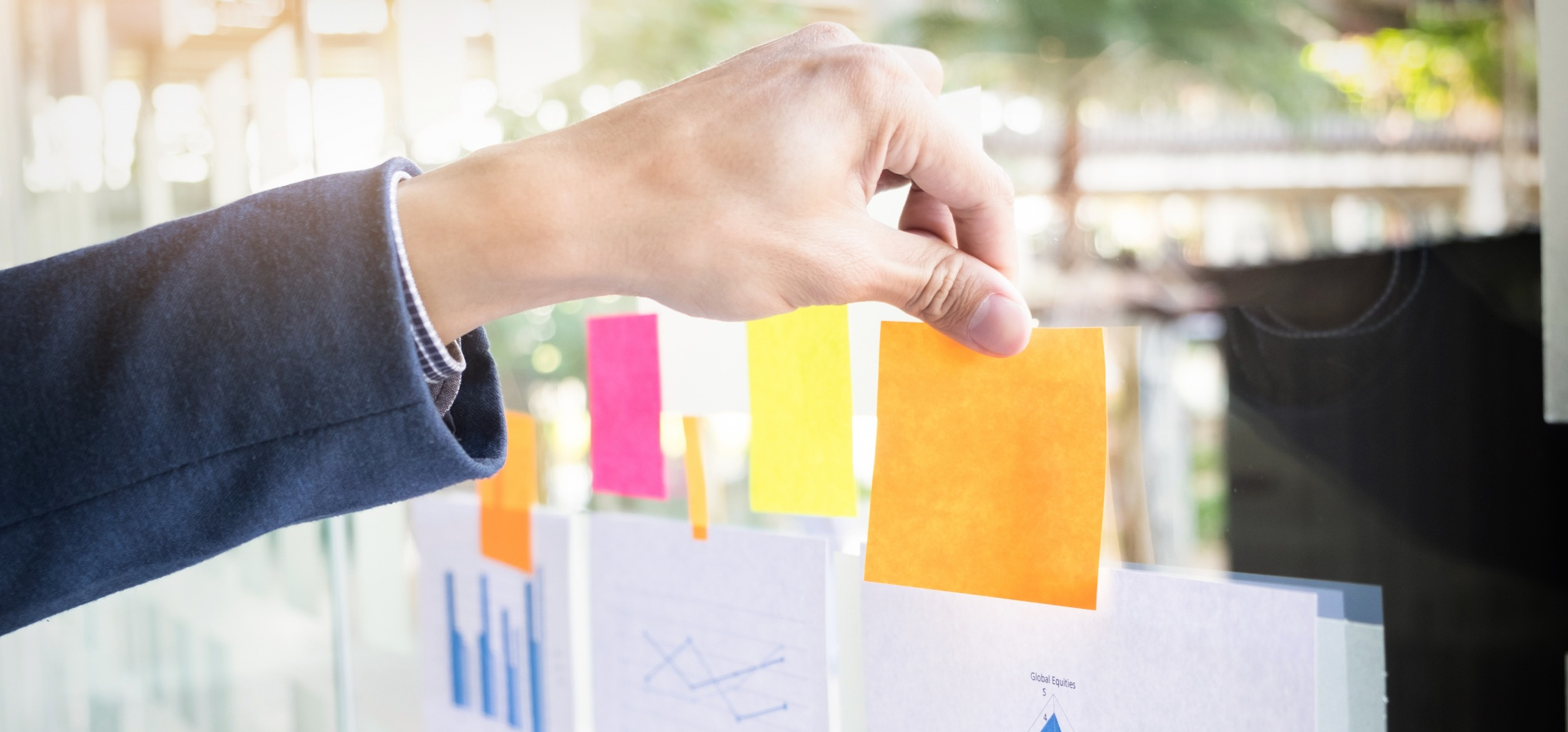 Building Targeted Email Lists for Enhanced Engagement
We begin by understanding your target audience and their preferences. By conducting thorough market research, we identify the demographics, interests, and behaviors of your potential customers. Armed with this knowledge, we implement various lead generation techniques, including opt-in forms, landing pages, and social media campaigns, to capture the contact information of individuals who are most likely to be interested in what you have to offer.
We also leverage the power of compelling content to attract and retain subscribers. By providing valuable resources such as informative blog posts, ebooks, or exclusive offers, we encourage visitors to sign up for your email list. This ensures that the individuals who join your list are genuinely interested in your brand and are more likely to engage with your email campaigns.
Advanced Subscriber Data Management and Segmentation
Once we have built your targeted email list, we go beyond just collecting contact information. We believe in the power of advanced subscriber data management and segmentation to deliver highly personalized and relevant email experiences.
Our team utilizes sophisticated data management tools and techniques to gather and analyze valuable subscriber data. This includes demographic information, past purchase history, engagement patterns, and more. By understanding your subscribers on a deeper level, we can segment your list into distinct groups based on specific criteria such as age, location, interests, or engagement level.
Segmentation allows us to tailor your email campaigns to specific target groups, delivering content that is highly relevant and resonates with their unique needs and preferences. Whether it's sending targeted promotions to a specific demographic or providing personalized recommendations based on past purchase history, segmentation enhances the effectiveness of your email marketing campaigns.
Personalization Strategies for Higher Email Campaign Performance
Our team crafts emails that go beyond the generic "Dear Subscriber" approach. We use dynamic content and merge tags to insert personalized elements such as the subscriber's name, location, or previous interactions into the email content. This level of personalization creates a sense of individual connection and increases engagement.
We also leverage behavioral data to trigger automated email workflows based on specific actions or milestones. This allows us to send timely and relevant messages to your subscribers, nurturing them through their customer journey and increasing the chances of conversion.
By combining advanced subscriber data management, segmentation, and personalization strategies, we ensure that each email campaign delivers maximum impact. Your subscribers will receive tailored content that speaks directly to their needs and interests, resulting in higher engagement rates and improved campaign performance.
Need a boost for you business? Get your FREE Quote Today!
Automated Email Campaigns
We recognize the power of automated email campaigns in nurturing leads, driving conversions, and delivering timely and relevant communication. Our expertise lies in creating automated workflows, customized drip campaigns, and triggered emails that engage your audience throughout their customer journey. Let's explore how our technical approach to automated email campaigns can revolutionize your marketing efforts.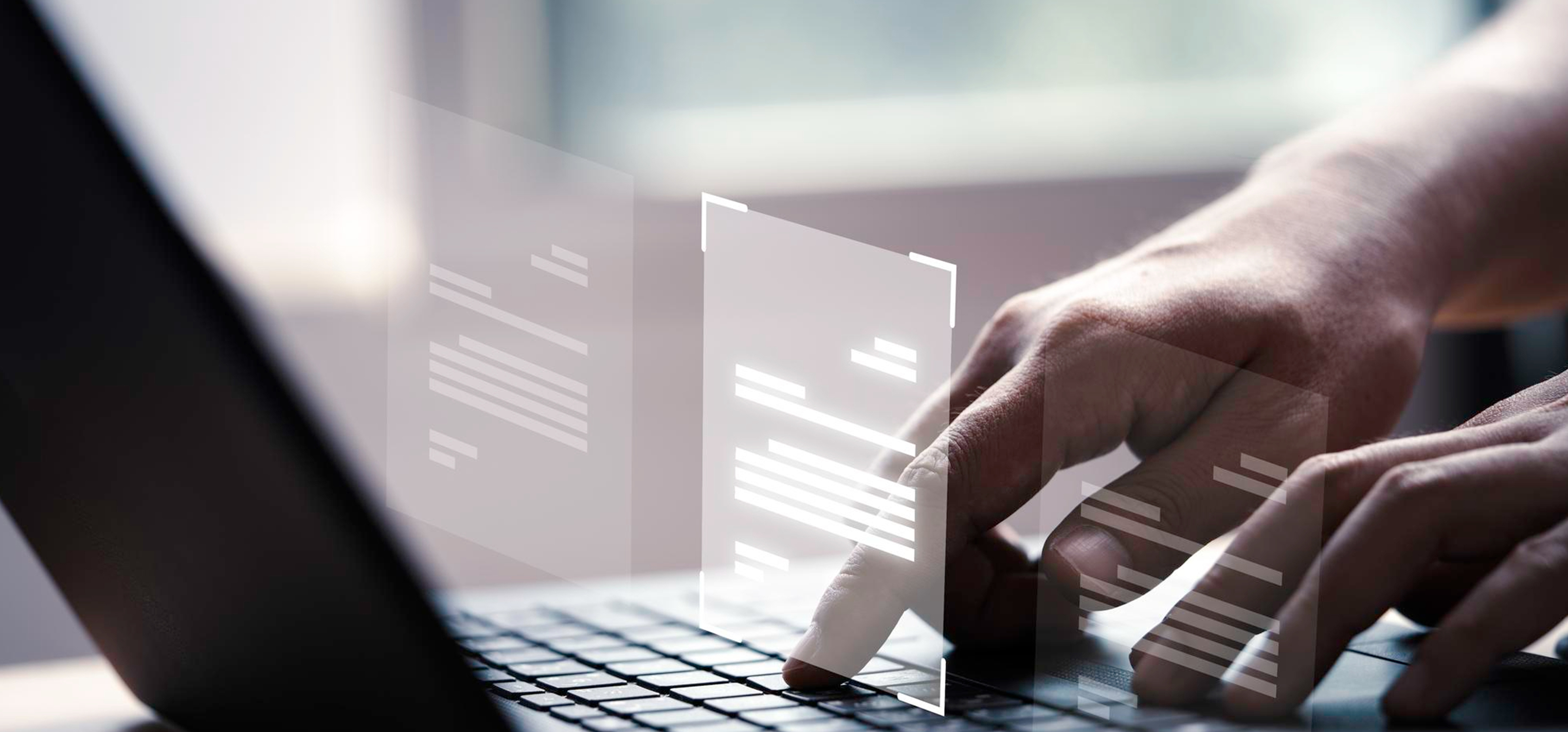 Nurture Leads and Drive Conversions with Automated Workflows
We begin by outlining the customer journey and identifying key touchpoints where automated emails can make a significant difference. We design workflows that deliver the right message at the right time, whether it's welcoming new subscribers, educating them about your products or services, or re-engaging inactive customers.
Our team utilizes advanced marketing automation tools to set up and manage these workflows seamlessly. We leverage behavioral triggers, such as specific actions or milestones, to automatically send relevant emails that resonate with your subscribers. By providing valuable content, personalized recommendations, or exclusive offers, we keep your audience engaged and motivated to take the desired actions.
Customized Drip Campaigns for Effective Customer Journeys
Drip campaigns are a powerful way to deliver a sequence of targeted emails based on specific user actions or predefined time intervals. They allow you to provide a consistent and personalized experience for your subscribers, ensuring that they receive the right messages at strategic intervals.
We understand that different subscribers may have unique needs and interests, and our drip campaigns are designed to address these variations. By segmenting your audience and tailoring the content of each email in the drip campaign, we deliver a personalized experience that resonates with individual subscribers. This approach helps build trust, establish credibility, and ultimately drive conversions.
Triggered Emails for Timely and Relevant Communication
Triggered emails are a powerful tool for communicating with your subscribers in a timely and relevant manner. These emails are sent automatically in response to specific triggers or events, such as the birthday of a subscriber, abandoned carts, or completed purchases.
For example, by sending personalized birthday greetings along with exclusive offers, you can foster a sense of connection and loyalty. For abandoned carts, we craft compelling emails that remind customers of the products they left behind and provide incentives to complete their purchase. By delivering targeted emails at the right moment, we maximize the chances of engagement and conversion.