Content Updates and Maintenance
In the ever evolving digital landscape, your content needs to stay fresh, relevant, and engaging. We are well-versed in understanding the importance of content updates and maintenance to ensure your brand's online success. Our content experts are here to help you keep your content up to date, identify improvement areas, repurpose content effectively, and leverage user feedback and analytics insights.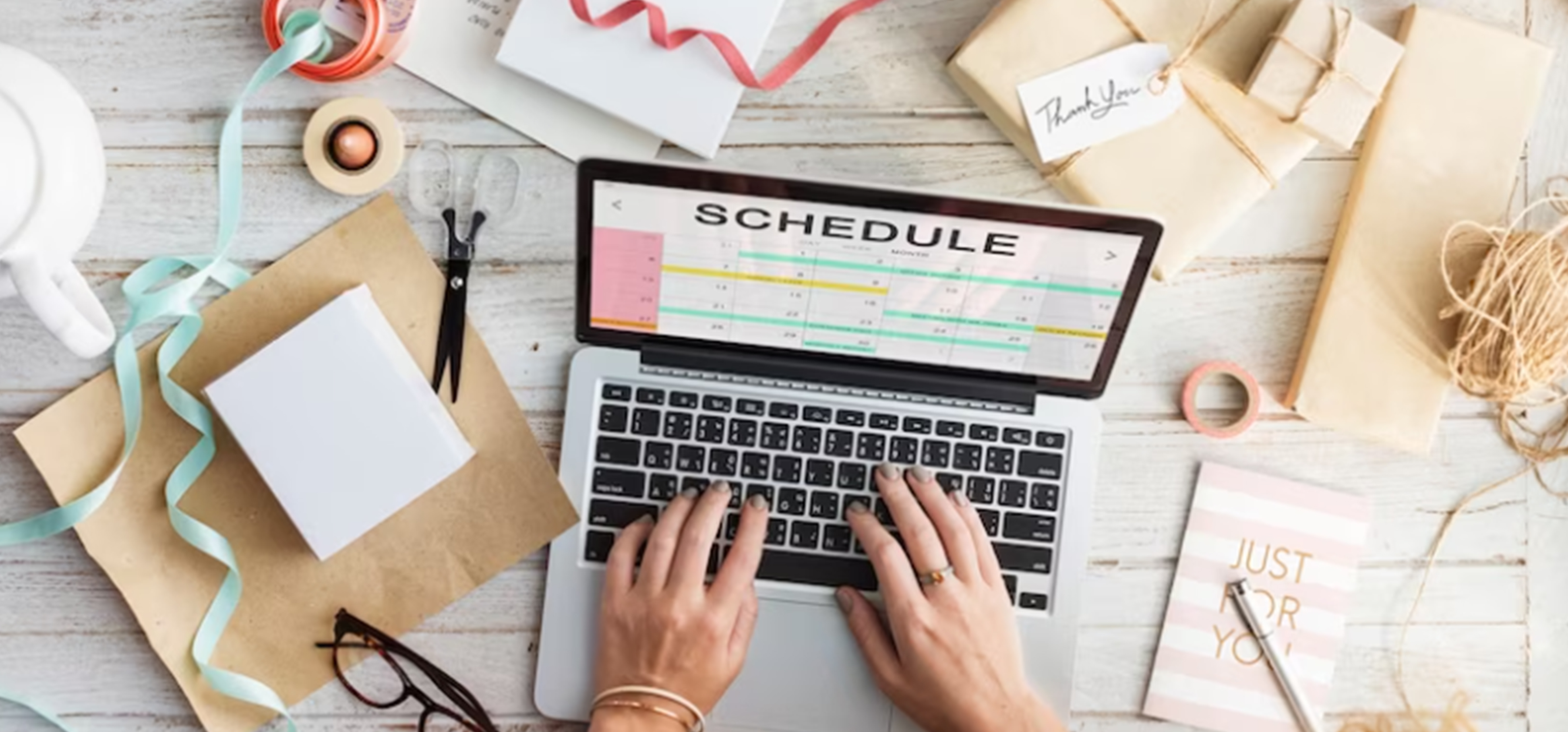 Updating and Refreshing Content for Relevance:
Relevance is the key to capturing and retaining your audience's attention. We believe in the power of timely and updated content to keep your brand at the forefront of your industry. Our team conducts regular content updates, reviewing your existing content to identify areas that need refreshing or revision. By staying on top of industry trends, emerging topics, and evolving customer needs, we ensure that your content remains valuable and resonates with your target audience.
Conducting Content Audits to Identify Improvement Areas:
A content audit is like a health checkup for your website. We conduct comprehensive content audits to evaluate the performance and effectiveness of your existing content. Our experts review your content for accuracy, consistency, and alignment with your brand's messaging and objectives. By identifying gaps, outdated information, or underperforming content, we can strategically optimize and improve your content to better serve your audience and achieve your goals.
Repurposing Content for Different Platforms and Formats:
Your content has the potential to reach a wider audience when repurposed across different platforms and formats. We take your existing content and transform it into fresh, engaging pieces that suit various mediums. Whether it's transforming a blog post into an infographic, a video, or a social media series, we maximize the value of your content by adapting it to different formats. By repurposing content, we extend its lifespan, reach new audiences, and enhance its visibility.
Implementing User Feedback and Analytics Insights:
User feedback and analytics data provide invaluable insights into your audience's preferences and behaviors. We take these insights and implement them to optimize your content strategy. By analyzing user feedback, comments, and engagement metrics, we gain a deeper understanding of what resonates with your audience. We leverage this information to make data-driven decisions, improve your content offerings, and create experiences that align with your audience's expectations. With this approach, we enhance the overall effectiveness and impact of your content.
Content Localization and Translation:
Reaching international audiences is critical in today's globalized world for expanding your brand's reach and connecting with diverse markets. We specialize in content localization and translation services at Bayshore Communication to support you in adapting your content for global audiences. Our expert linguists and cultural experts collaborate to ensure that your message resonates across borders, increasing the international presence of your brand.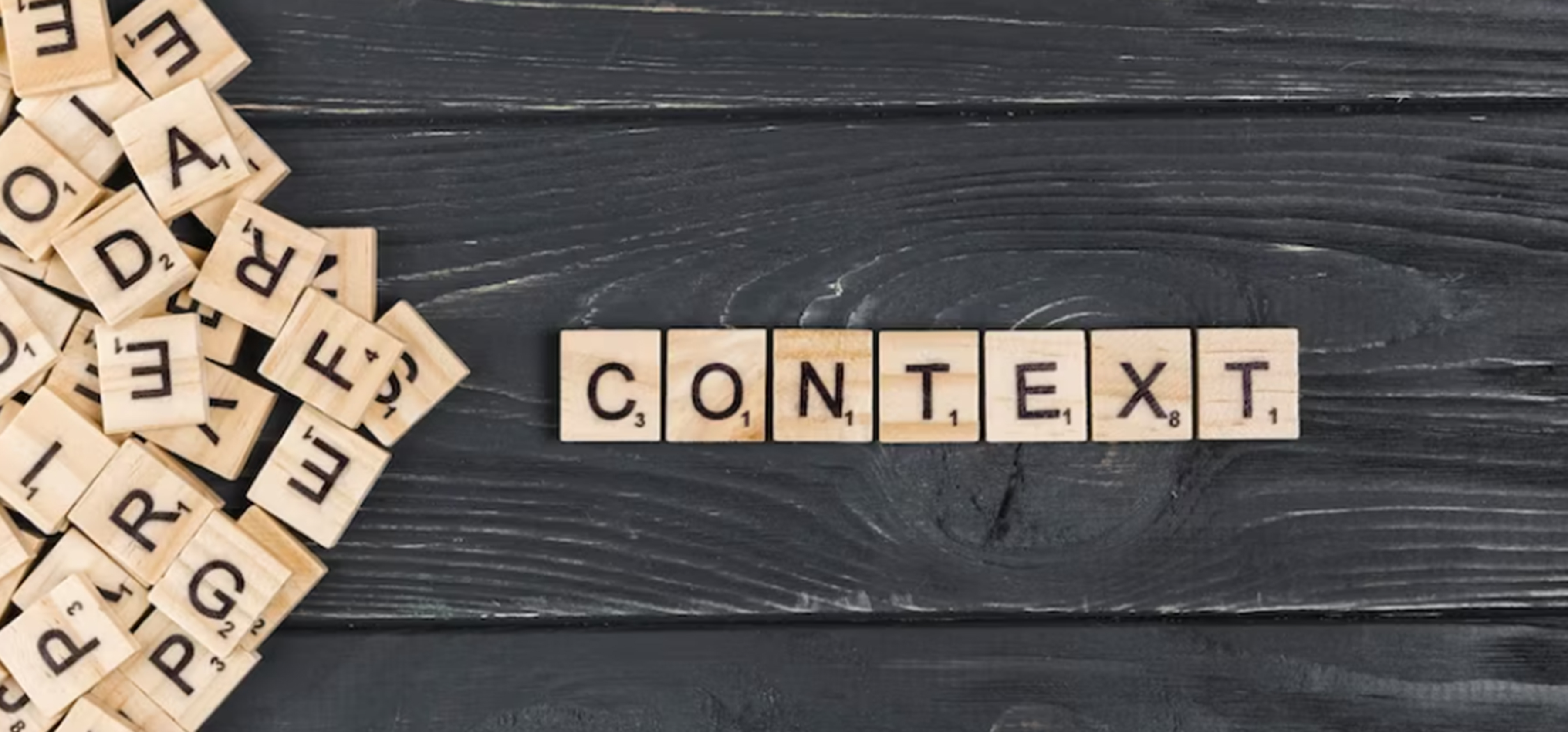 Adapting Content for Global Audiences and Markets:
Every culture and market has its unique nuances, preferences, and sensitivities. We understand the importance of adapting your content to resonate with different cultures and connect with diverse audiences. Our team conducts in-depth cultural research and market analysis to understand the local context and tailor your content accordingly. By incorporating cultural references, idiomatic expressions, and relevant examples, we ensure that your content feels authentic and relatable to your global audience.
Translating Content for International Reach:
Language barriers should never limit your brand's potential. Our skilled translators are proficient in a wide range of languages, allowing us to provide accurate and culturally sensitive translations of your content. Whether it's website copy, blog posts, or marketing materials, we ensure that your message is effectively conveyed in the target language. We prioritize linguistic accuracy, maintaining the essence of your brand's voice and style, while ensuring that the translated content is optimized for local search engines.
Analyzing Data for Content Optimization Opportunities:
Data driven insights are essential for optimizing your localized content. Our team utilizes analytics tools to analyze data and gain valuable insights into the performance of your content in different markets. By analyzing metrics such as engagement, conversion rates, and user behavior, we identify content optimization opportunities. These insights guide us in fine-tuning your content strategy, making informed decisions, and aligning your content with the expectations and preferences of your target markets.
Providing Actionable Recommendations for Improvement:
Based on our analysis and expertise, we provide actionable recommendations to improve the effectiveness of your localized content. Our team identifies areas for enhancement, whether it's optimizing keywords, adjusting messaging, or adapting visuals. We collaborate closely with you to implement these recommendations and ensure that your content resonates with your international audience. Through continuous improvement and iteration, we help you establish a strong presence in global markets.
Content Types and Formats:
We focus on creating a variety of content types and formats to meet the diverse needs of your target audience. We have the expertise to create content that resonates and has the greatest impact, from compelling articles to interactive eBooks.
Crafting Compelling Articles, Case Studies, and eBooks:
Articles, case studies, and eBooks are powerful tools for showcasing your expertise, addressing customer pain points, and providing valuable insights. Our skilled writers are adept at crafting compelling narratives that captivate your audience and deliver the information they seek. Whether it's informative blog posts, in-depth case studies, or comprehensive eBooks, we ensure that each piece is well-researched, well-structured, and aligned with your brand's voice.
Captivating Headlines and Introductions for Maximum Impact:
In the vast sea of content, a captivating headline and introduction are vital to grabbing your audience's attention. Our team understands the art of crafting attention-grabbing headlines that entice readers to dive into your content. We carefully weave compelling introductions that draw readers in and set the stage for an engaging experience. By leveraging the power of curiosity, emotion, and relevance, we create an instant connection that encourages your audience to read further.
Incorporating Visual and Interactive Elements for Engagement:
In today's visually driven world, content that incorporates multimedia elements is key to capturing and retaining your audience's attention. Our content experts work hand-in-hand with designers to create visually appealing graphics, images, infographics, and videos that complement your written content. We believe in the power of interactivity, and we incorporate interactive elements such as quizzes, polls, and surveys to engage your audience and encourage active participation.
Customizing Formats for Target Audience Preferences:
Different audiences have different preferences when it comes to consuming content. We understand the importance of customizing content formats to match the preferences of your target audience. Whether it's short-form content for busy readers, long-form content for in-depth exploration, or bite-sized content for easy consumption on social media, we tailor the format to maximize engagement and resonate with your audience. By adapting the format, we ensure that your content is accessible, enjoyable, and relevant to your specific audience.
Conclusion
That's all, my dear pals. Our creative content writers are highly equipped, trained, and nimble to provide your organization with the content it requires. Sometimes all it takes is a leap of faith, so contact Bayshore Communications today and grow your business with high-quality content as your faith fuels our hearts.